King Farm – ORIGINAL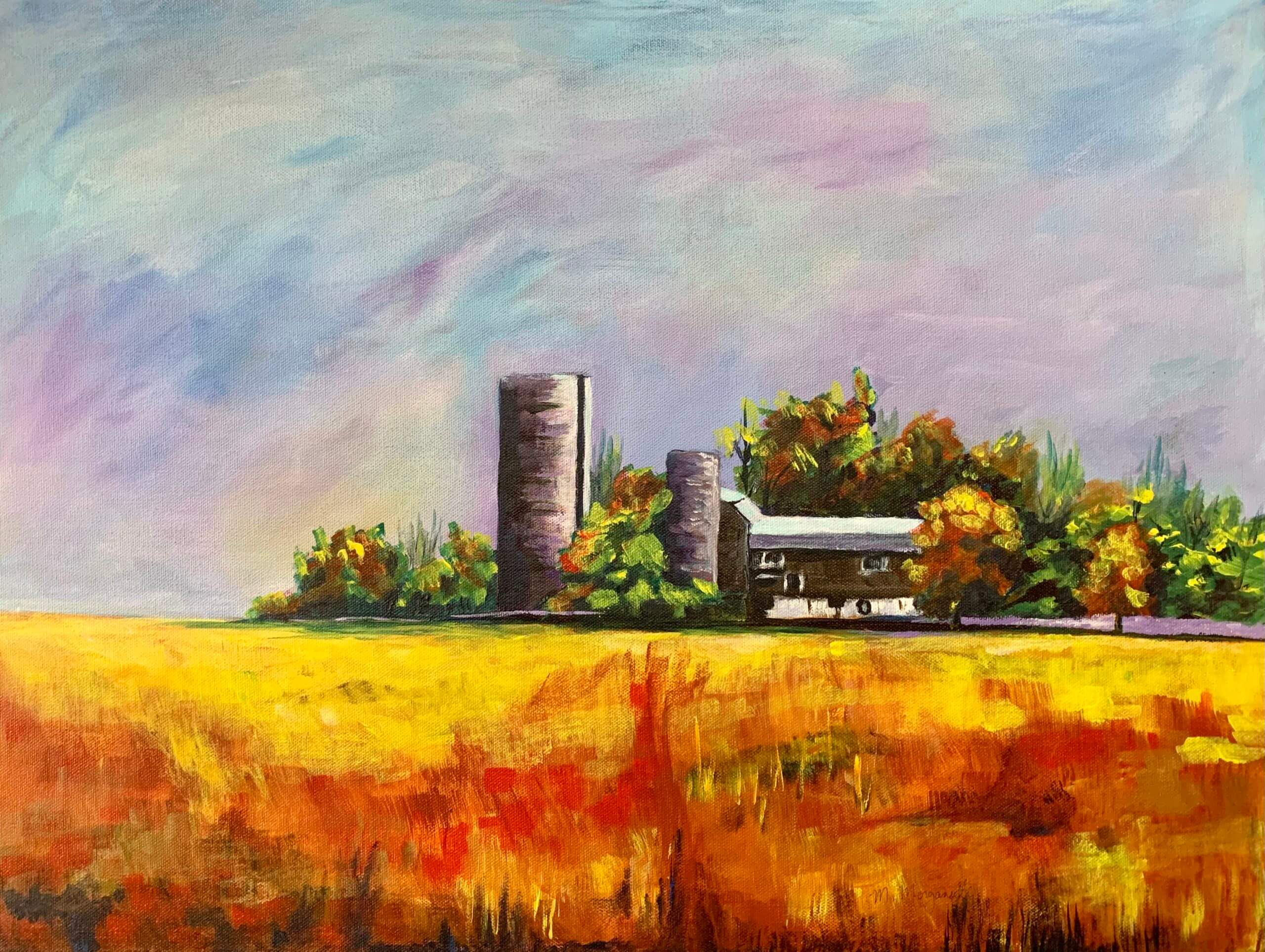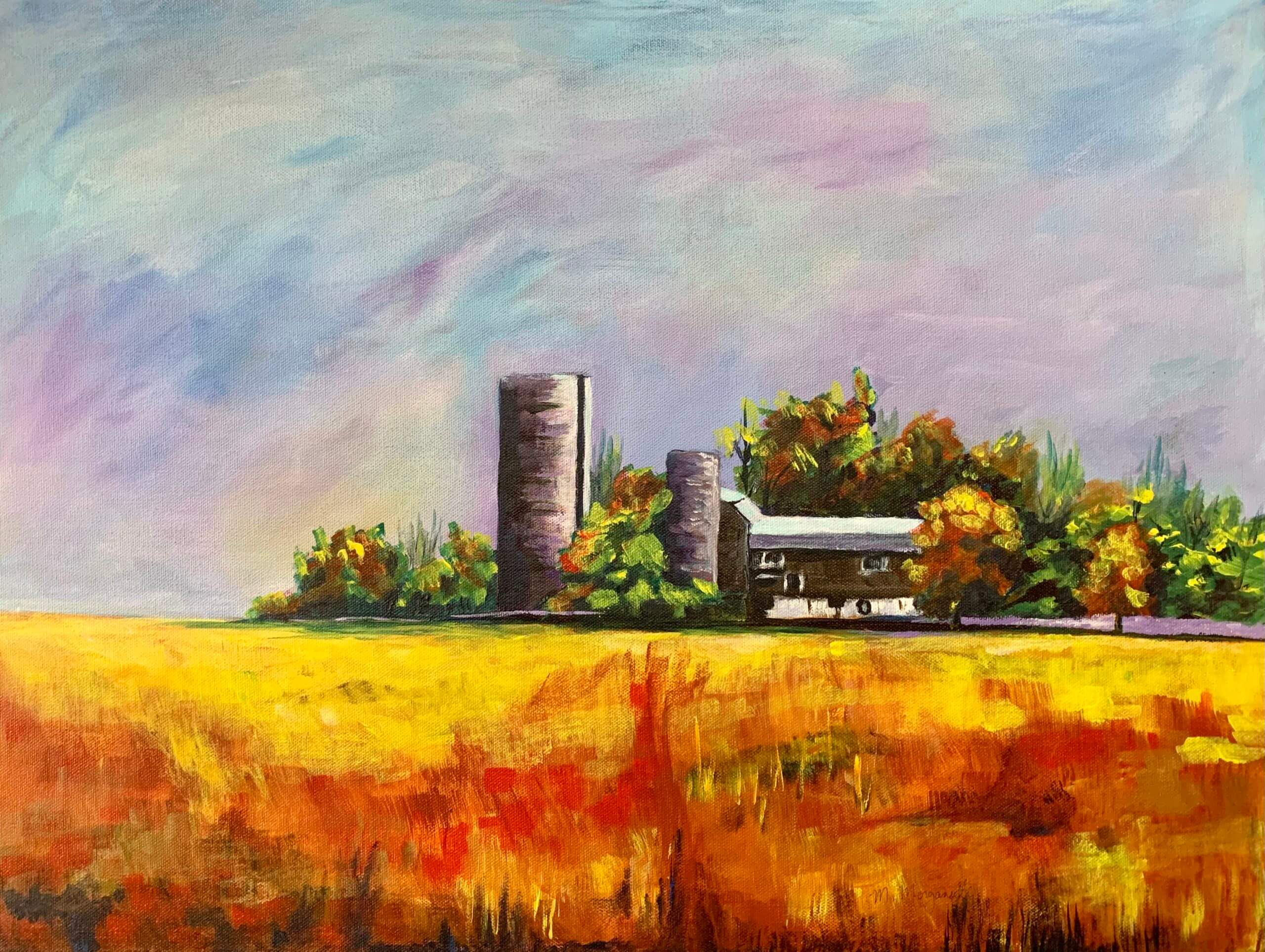 A one-time price of
$900.00
will be added to your order.
King Farm  - 18 x 24 - Acrylic on gallery canvas
Plein-Air painting, done on site at the Hwy. 400 carpool.  Won Honourable Mention award at the Autumn Reflections En Plein-Air on Oct. 3, 2020.  
With use of bright colours and multiple brush strokes it brought this painting to life.